Panel Discussion-Rock With Us: Business & Culture in Denver
McNichols Building
07/11/2021 · 11:00AM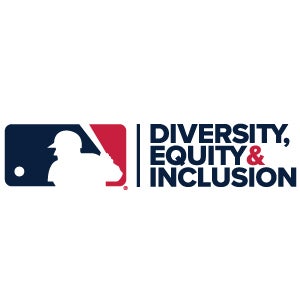 This conversation will feature local Colorado business leaders, as they share their perspectives on the climate, culture and artistic influences of Colorado.
Intro: Dallas Davis, Director, Diversity, Equity, Inclusion & Recruiting, Colorado Rockies
Moderator: Nikki Swarn, General Manager & Program Director - THE DROP
Panelists:
Robert Gray, Creative Director, Rob the Art Museum
Norman Harris, Co-Founder & Managing Partner, Holleran Group
Belinda Hooks, Marketing President, Mountain Plains Minority Supplier Development Council
LilFreshSam, Fashion Designer, CEO of INFATUÈ
Dr. Ietef "DJ CAVEM" Vita, CEO of #PlantBasedRecords
Closing Remarks: Justin Reyes, Vice President, Diversity, Equity & Inclusion, MLB
Free and open to the public. McNichols Civic Center Building, Third Floor
This event is presented in conjunction with Denver Arts & Venues Cultural Partner Program.
For Spanish Translation Services: Brooke.Dilling@denvergov.org
For Sign Language Interpreter or Cart Services: signlanguageservices@denvergov.org
For Other Disability Accommodations: disabilityaccess@denvergov.org