Contact Us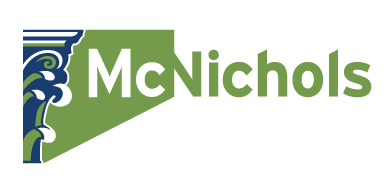 Address: 144 W. Colfax Avenue, Denver, CO 80204
Phone: (720) 865-5570

Public Hours:
Daily, 8 a.m. - 5 p.m.
Access to Art Exhibitions may be restricted due to privates events.
Please call 720-865-5570 ahead for availability or to make an appointment.
For booking inquiries, please visit our private events page.
For Colorado Open Records Act (CORA) requests, please visit ArtsandVenues.com.