exhibitions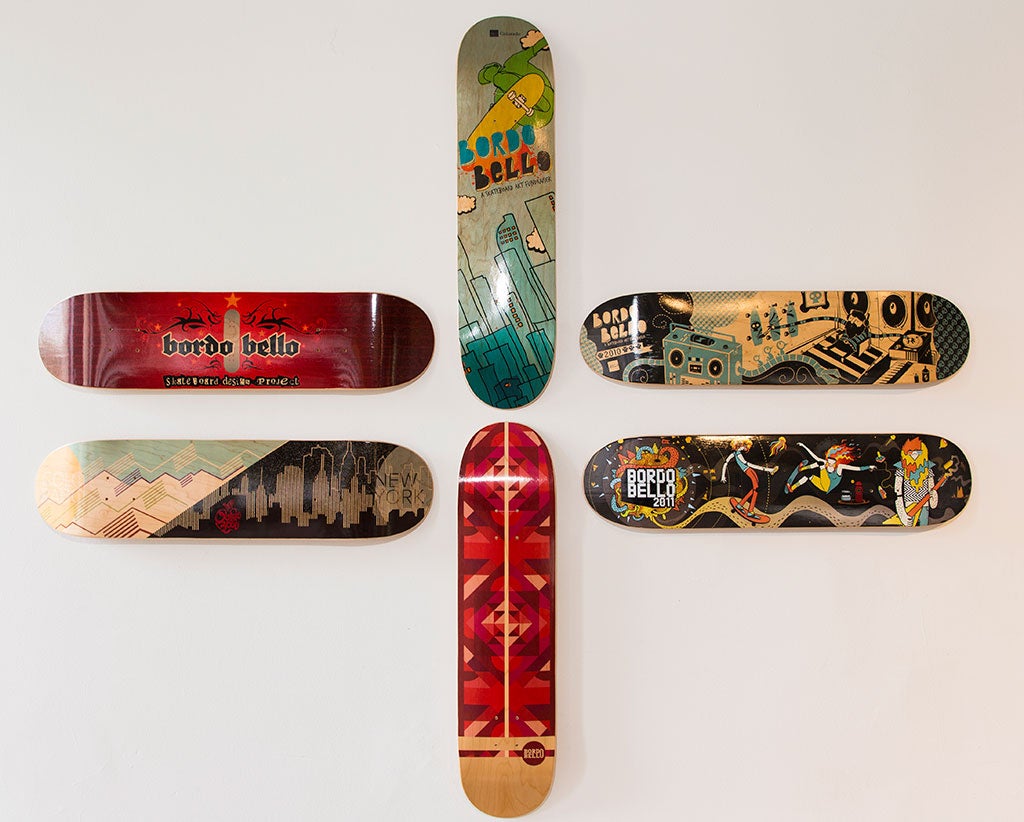 AIGACO25: Impacting Colorado Through 25 Years of Design
08/

07/

2014
-
12/
07/
2014
3rd Floor
August 9, 2014 – December 7, 2014
Public Hours: 10am - 3pm, Saturday and Sunday or by appointment. To make an appointment, please call 720-865-4303 or email Peter.Dearth@denvergov.org.
The American Institute of Graphic Arts (AIGA), the national professional association for design, turns 100 in 2014. This exhibition celebrates the accomplishments of AIGA Colorado and the impact design has had as a creative form in Colorado's design history. The exhibit will focus on AIGA's community outreach, the organization's local history and how the use of design has been a vehicle for change.
Exhibit Related Programming
Opening Reception
Thursday, August 14th 6-9pm
AIGA Design Presentation
Saturday, October 4th
Chaircuterie Chair Auction Event
Thursday, November 13th