exhibitions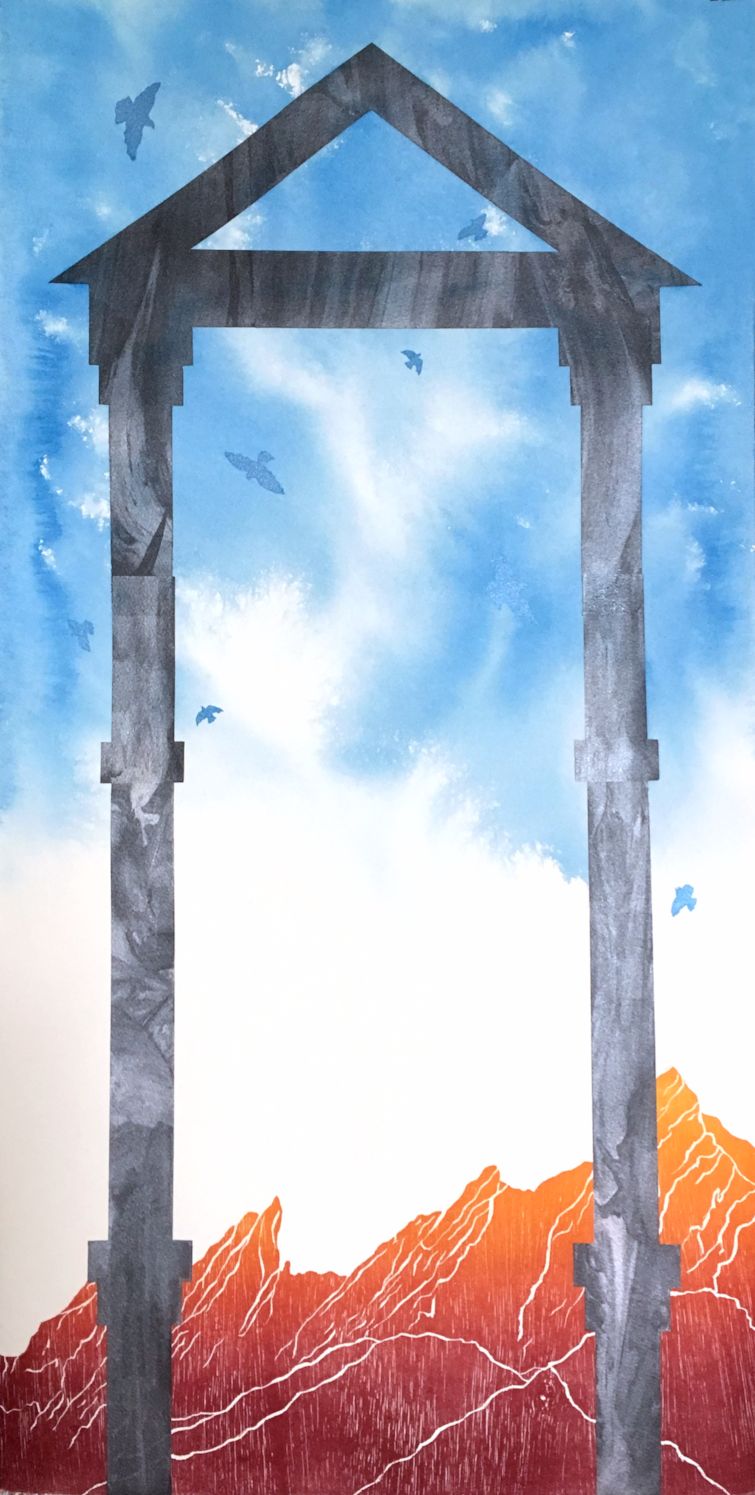 Master Printmakers and Print Educators of Colorado
01/

13/

2018
-
04/
08/
2018
Master Printmakers and Print Educators of Colorado
Third Floor
January 13 – April 8, 2018
Presented by Month of Printmaking (Mo'Print) and The Invisible Museum, and curated by Mark Lunning, the exhibit features notable Colorado printmakers working in a diversity of techniques. Approximately 25 master printmakers and print educators from many of Colorado's universities including Denver University, Colorado College, Metro State University and University of Colorado, Boulder were invited to participate.
Exhibition Viewing Times
Monday – Friday: 9 a.m. to 5 p.m.
Saturday – Sunday: 10 a.m. to 3 p.m.
Access to art exhibitions may be restricted due to private events. Please call 720-865-5570 ahead for availability or to make an appointment.
Related Events
McNichols Project - Feb. 23, 6-9 p.m.
Printmaking Panel - March 15, 6 p.m.
Maestros grabadores y educadores de estampado de Colorado
Enero 13 – Abril 8, 2018
Presentado por Month of Printmaking (Mo'Print) y por The Invisible Museum, y con Mark Lunning como curador, esta exhibición incluye a notables grabadores de Colorado que usan técnicas diversas. Aproximadamente 25 maestros grabadores y educadores de estampado de varias universidades, incluyendo la Universidad de Denver, Colorado College, Universidad Estatal Metropolitana de Denver y la Universidad de Colorado en Boulder, fueron invitados a participar.
Horario de la exhibición
Lunes a viernes: 9 a.m. a 5 p.m.
Sábados y domingos: 10 a.m. a 3 p.m.
El acceso a las exhibiciones de arte puede restringirse en caso de eventos privados. Por favor, llamar al 720-865-5570 con anticipación para verificar el acceso o para concertar una cita.
Recepción: Febrero 23, 6-9pm