exhibitions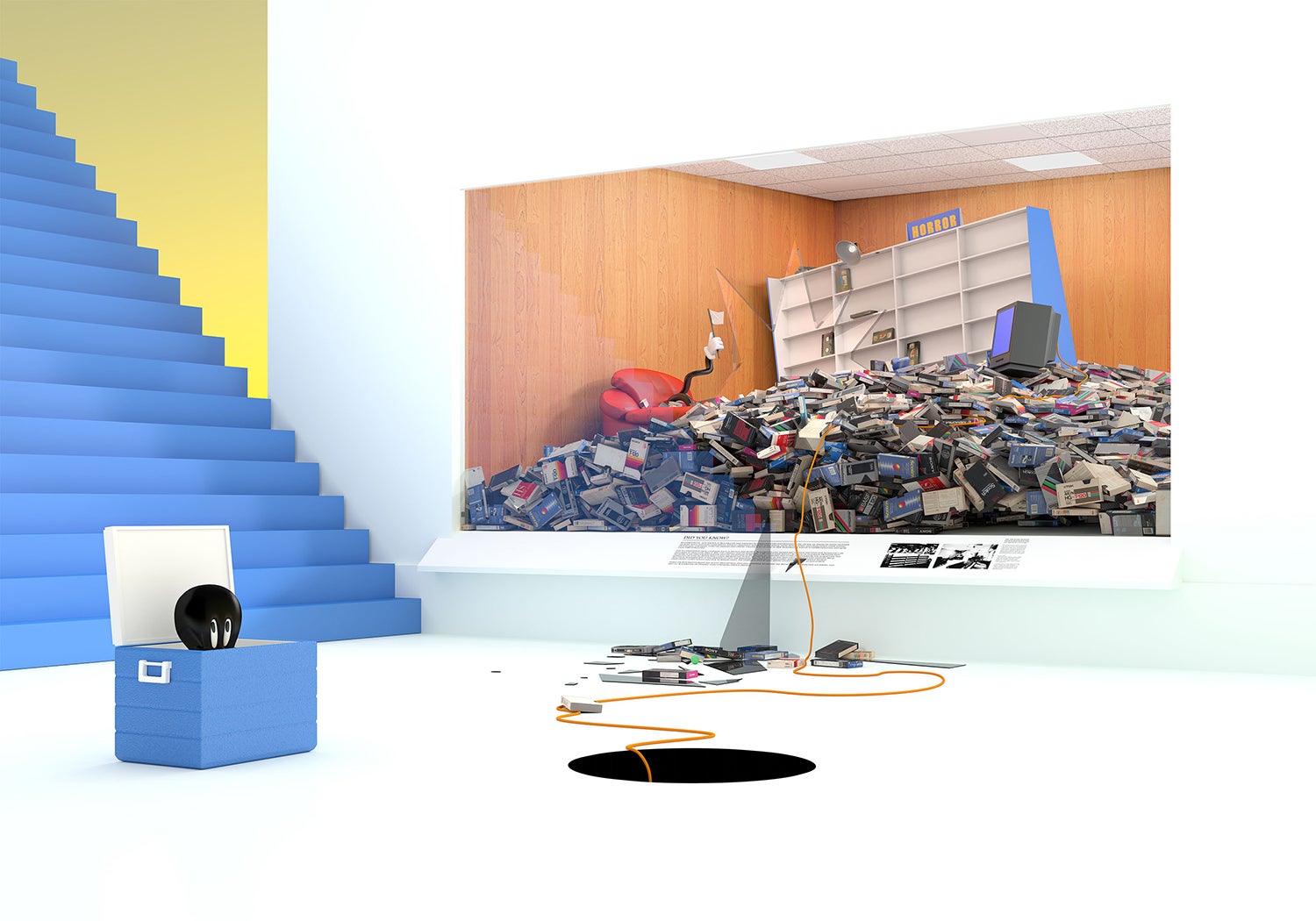 Press Play
03/

21/

2015
-
06/
28/
2015
3rd Floor
March 21, 2015 – June 28, 2015
Public Hours: 10am - 3pm, Saturday and Sunday or by appointment. To make an appointment, please call 720-865-4303 or email peter.dearth@denvergov.org.
Press Play is presented by RedLine as part of a series of city-wide exhibitions to engage all ages and demographics in play. Research has shown that playful behavior has positive effects on the brain and increases our capacity to learn, no matter our age. Engaging in play also promotes participation, creativity, and social skills for both children and adults. Play, like art, has the potential to promote happiness and curiosity by disrupting daily routines. In doing so, play inspires creative experimentation and the innovation that drives economic development. This site specific exhibition includes a series of digital prints, video projections, video games and large scale installations.