exhibitions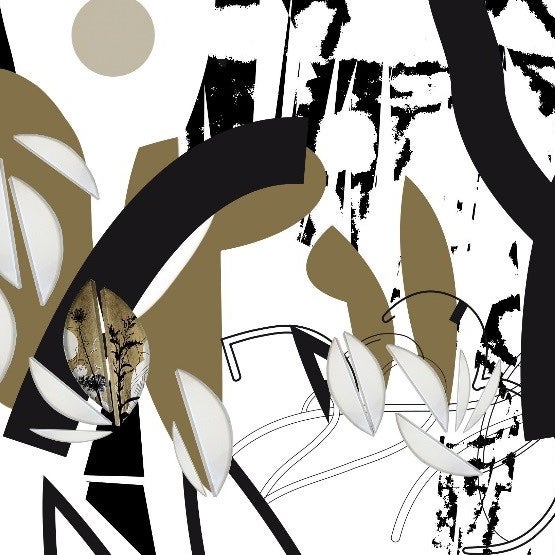 Tectonic SHIFT | Dynamics of Change
01/

29/

2017
-
05/
07/
2017
Tectonic SHIFT | Dynamics of Change
January 29 – May 7, 2017
3rd Floor
Curated by Bobbi Walker (Walker Fine Art) Tectonic SHIFT is a collective exhibition of regional artists exploring the concept of change. Works in a variety of media capture the artists' reactions to changes in our society. Themes range from politics to environmental crisis, from issues of class, race and gender, to balance of power.
MOVIMIENTOS tectónicos | Dinámicas del cambio
29 de enero al 7 de mayo de 2017
3er piso
Bobbi Walker de Walker Fine Art ha preparado una exhibición colectiva de artistas regionales que exploran el concepto de cambio. Las obras, que emplean una variedad de medios, capturan las reacciones de los artistas a los cambios en nuestra sociedad y se enfocan en temas como política, la crisis del medio ambiente; conflictos de clases, raza o género, y equilibrio del poder.