exhibitions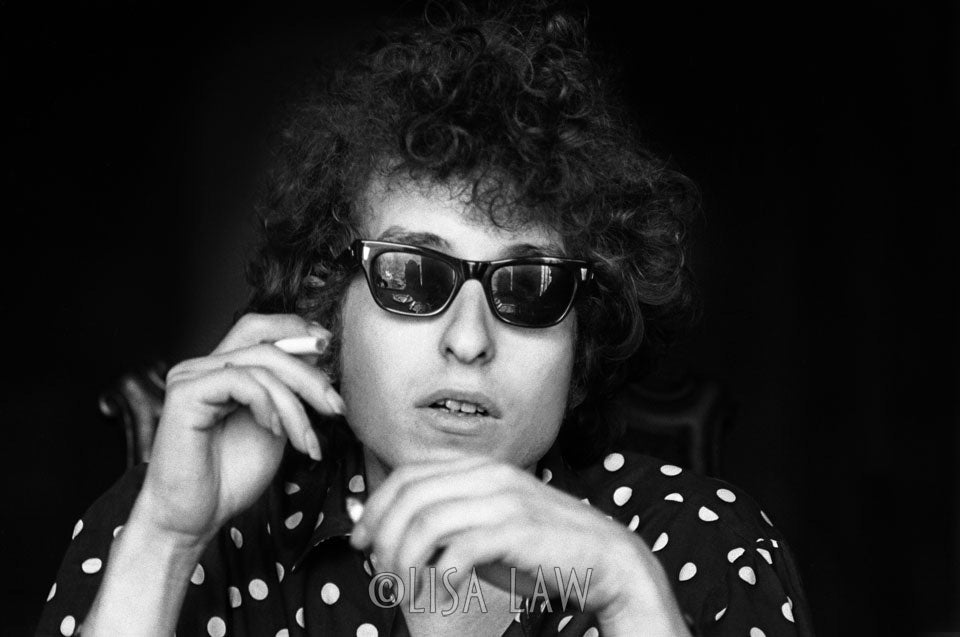 The Art of Rock: Remembering the 1960s
04/

11/

2015
-
09/
13/
2015
2rd Floor - Boettcher Cultural Pavillion
April 11, 2015 – September 13, 2015
Public Hours: 10am - 3pm, Saturday and Sunday or by appointment. To make an appointment, please call 720-865-4303 or email peter.dearth@denvergov.org.
This exhibition highlights the early years of Rock & Roll when rock music was accessible to all and popular music played an undeniable role in defining the character and spirit of the 1960s. On loan are vintage concert posters which were the visual record of the era, rare photographs of music personalities like Bob Dylan and Janis Joplin by famed photographer and filmmaker Lisa Law and an extraordinary selection of photographs of the earliest shots of the Beatles ever taken by Astrid Kirchherr and Jϋrgen Vollmer. Red Rocks memorabilia from the Arts & Venues collection will complement this unique exhibition. Lenders of the exhibition are Lisa Law, and Colorado collectors David Tippit, Paul Harbaugh and Robert Carlsen.
EXHIBIT EVENTS
Flashing on the Sixties, film screening - April 17, 5:30pm - 8pm
McNichols Project 2: Night of ROCK - September 10, 5:30pm - 10:00pm