Vibrant Accessibility Exhibit Tour and Opening Reception
McNichols Building
06/16/2023 · 4:00PM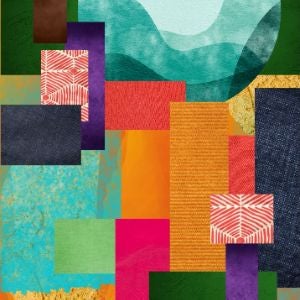 Please join Denver Arts & Venues from 4-5 p.m. on June 16 for the opening exhibit tour of Vibrant Accessibility. This tour and discussion will be led by curator, Shanna Shelby and artists Chloé Duplessis and Melanie Walker. This tour and discussion is free and open to the public, and offered through either a virtual or in-person format. Please register in order to get a link and instructions to join the discussion, and select the format you are interested in (virtual or in person).
Following the tour and discussion, enjoy light refreshments at the opening reception.
About the Exhibition:
"Vibrant Accessibility" is a group show featuring artists Chloé Duplessis, Melanie Walker and John Bramblitt. Each artist creates accessible artwork, especially for low vision and blind audiences.