exhibitions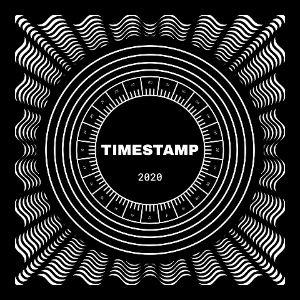 TimeStamp
07/

15/

2022
-
08/
29/
2022
TimeStamp
McNichols Civic Center Building, First Floor Nook
July 15-Aug. 29, 2022
Rewind to the year 2020 during the pandemic. While many were readjusting to staying home, musicians were making music in their bedrooms. Visit the TIMESTAMP exhibit to witness a collection of music made by Colorado musicians, during times of social isolation in 2020. Presented by FreeMusicForFreePeople.
The TimeStamp project was featured on TEDxMileHigh in October 2021. https://youtu.be/jdJfx5MWZCo
Related events:
TimeStamp Performances - Saturday, July 16, noon-9 p.m.
TimeStamp
Edificio "McNichols" del Centro Cívico , rincón del primer piso
Julio 5-Ago. 29, 2022
Volvamos al 2020 durante la pandemia. Mientras muchos se adaptaban a quedarse en casa, los músicos hacían música en sus habitaciones. Visite la exhibición TIMESTAMP (Marca del Tiempo) para presenciar una colección de música hecha por músicos de Colorado, durante tiempos de aislamiento social en 2020. Presentado por FreeMusicForFreePeople
Eventos relacionados:
Actuaciones de TimeStamp - Sábado 16 de julio 12 p.m. a 9 p.m.