Timestamp Performances, First Floor Nook, noon-9pm
McNichols Building
07/16/2022 · 12:00PM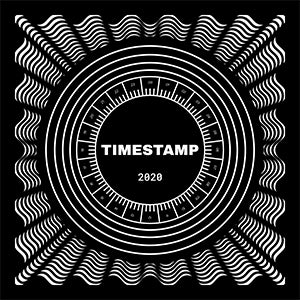 Rewind to the year 2020 during the pandemic. While many were readjusting to staying home, musicians were making music in their bedrooms. Visit the TIMESTAMP exhibit to witness a collection of music made by Colorado musicians, during times of social isolation in 2020, and join us for a special live performance by these musicians.
12:00-12:30 p.m.: Desert Atlas
12:45-1:15 p.m.: mobdividual
1:30-2:00 p.m.: Monalicious
2:15-2:45 p.m.: Figtronica
3:00-3:30 p.m.: Katana Da Don
3:45-4:15 p.m.: Beom
4:30-5:00 p.m.: Pax Simile
5:15-5:45 p.m.: Eleanor Perry-Smith
6:00-6:30 p.m.: Deth Rali
6:45-7:15 p.m.: Diego Florez
7:30-8:00 p.m.: ELLSWORTH
8:15-9:00 p.m.: Mick Jeets
We will be selling limited edition posters, printed by INK Lounge. 100% of Event and Merchandise proceeds will go towards an artist fund that will be paid out to the artists featured in the TIMESTAMP project.
Get a taste of what you will experience at this event! Check out the TEDxMileHigh video featuring the TIMESTAMP project: https://youtu.be/jdJfx5MWZCo