McNichols Project: Of Places and Spaces... and Faces!
McNichols Building
05/11/2019 · 6:00PM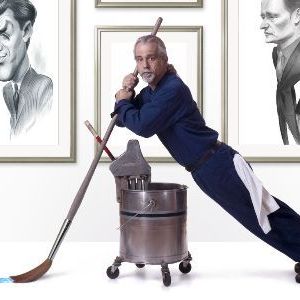 Please join us at McNichols Civic Center Building on May 11, 6-9 p.m. for our next installment of the McNichols Project.
McNichols Project #8: OF PLACES AND SPACES…AND FACES! will celebrate the opening of our summer exhibitions: "Making Faces: the Caricature Art of John Kascht" (2nd floor), "Of Places and Spaces": contemporary paintings by Homare Ikeda and Sandy Kinnee (3rd floor), and "Prophecy": paintings and collage by Cambodian artist Leang Seckon (1st floor). The evening will lead you to observe places, spaces and faces with fresh eyes as you interact with art and artists in a new way. This event is FREE, but an RSVP is requested.
*If you would like to partner with McNichols on this event, please email shanna.shelby@denvergov.org
Related Links