exhibitions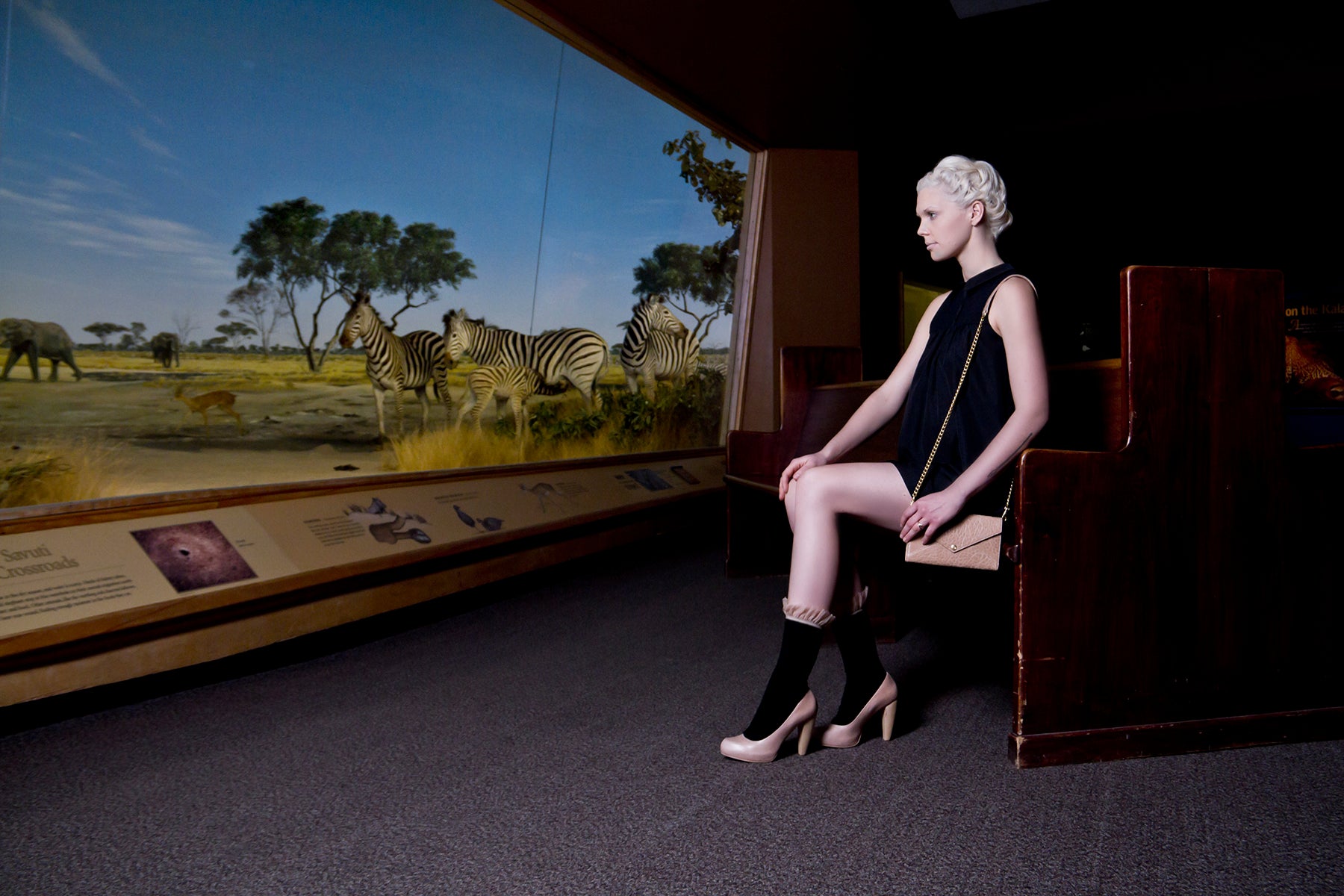 Fashion/Culture
08/

21/

2014
-
12/
21/
2014
2nd Floor
August 21, 2014 – December 21, 2014
Public Hours: 10am - 3pm, Saturday and Sunday or by appointment. To make an appointment, please call 720-865-4303 or email Peter.Dearth@denvergov.org.
The exhibition Fashion/Culture showcases Colorado artists using photography to explore the intersections between art, fashion, beauty and contemporary culture. Some artists challenge the ideals of beauty while others look into themes of gender and identity as these are reflected in fashion. The diverse group of works illustrates the many connections between Denver's growing fashion and arts communities. Featured artists include Sara Ford, Mark Sink, Kristen Hatgi, Tom McIntyre, Richard Peterson, Sydney Peterson, Mario Zoots, Jordin Wommack, Candice Knudson, Marla Rutherford, Reese St. Germain, Derrick Velasquez, Laura Shill, Jenn Crowe, Melanie Watson, and Charlie Price with Amber Fries. A selection of vintage photographs from the Colorado Photographic Arts Center (CPAC) archives and History Colorado provide an interesting juxtaposition between past and present.
Exhibit Events
Fashion/Collaboration
High Fashion/High Art - November 15, 2014. 1pm - 3pm
Fashion/Culture is curated by Natascha Seideneck for CPAC, an organization dedicated to fostering the understanding and appreciation of photography in all aspects and genres through promotion, exhibition and education.
This exhibition is supported by the McNichols Cultural Partner Program.