exhibitions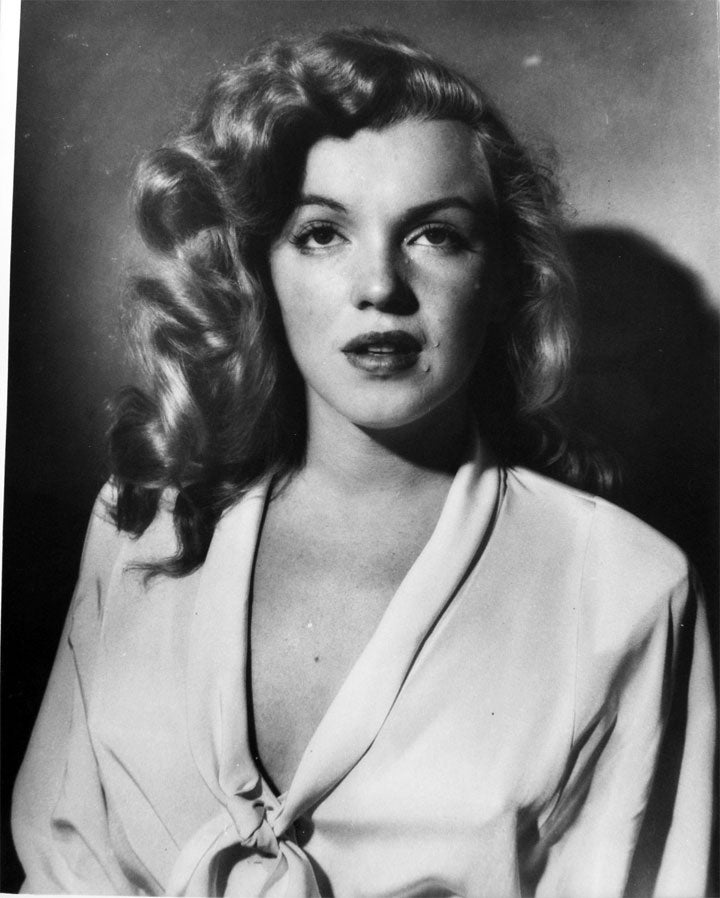 From Dead Serious to Great Fun: A Month of Photography Feature
01/

10/

2015
-
03/
29/
2015
2rd Floor
January 10, 2015 – March 29, 2015
Public Hours: 10am - 3pm, Saturday and Sunday or by appointment. To make an appointment, please call 720-865-4303 or email peter.dearth@denvergov.org.
This exhibition highlights the work of renowned American portrait photographer Philippe Halsman (1906-1979) and a selection by current members of the American Society of Media Photographers (ASMP). Philippe Halsman was the first president of the ASMP, an organization dedicated to serving the professional photographic community for over 70 years. Halsman photographed some of the most famous figures in early 20th American history including Salvador Dali, Marilyn Monroe and Albert Einstein. This timeless collection is on loan from the Mizel Museum and Collector Allen Goldstone of Boulder. The American Society of Media Photographers collection was juried by prominent members of Colorado's artistic community including Jim Robischon, Loretta Young-Gautier and Ben Sherrill.
Exhibit Events
Conversational Walkthrough - January 22, 5:30pm – 7:30pm
The McNichols Project - Light Years - February 19th, 6pm - 10pm
American Society of Media Photographers, Panel Talk - March 26th, 5:30pm - 8pm