exhibitions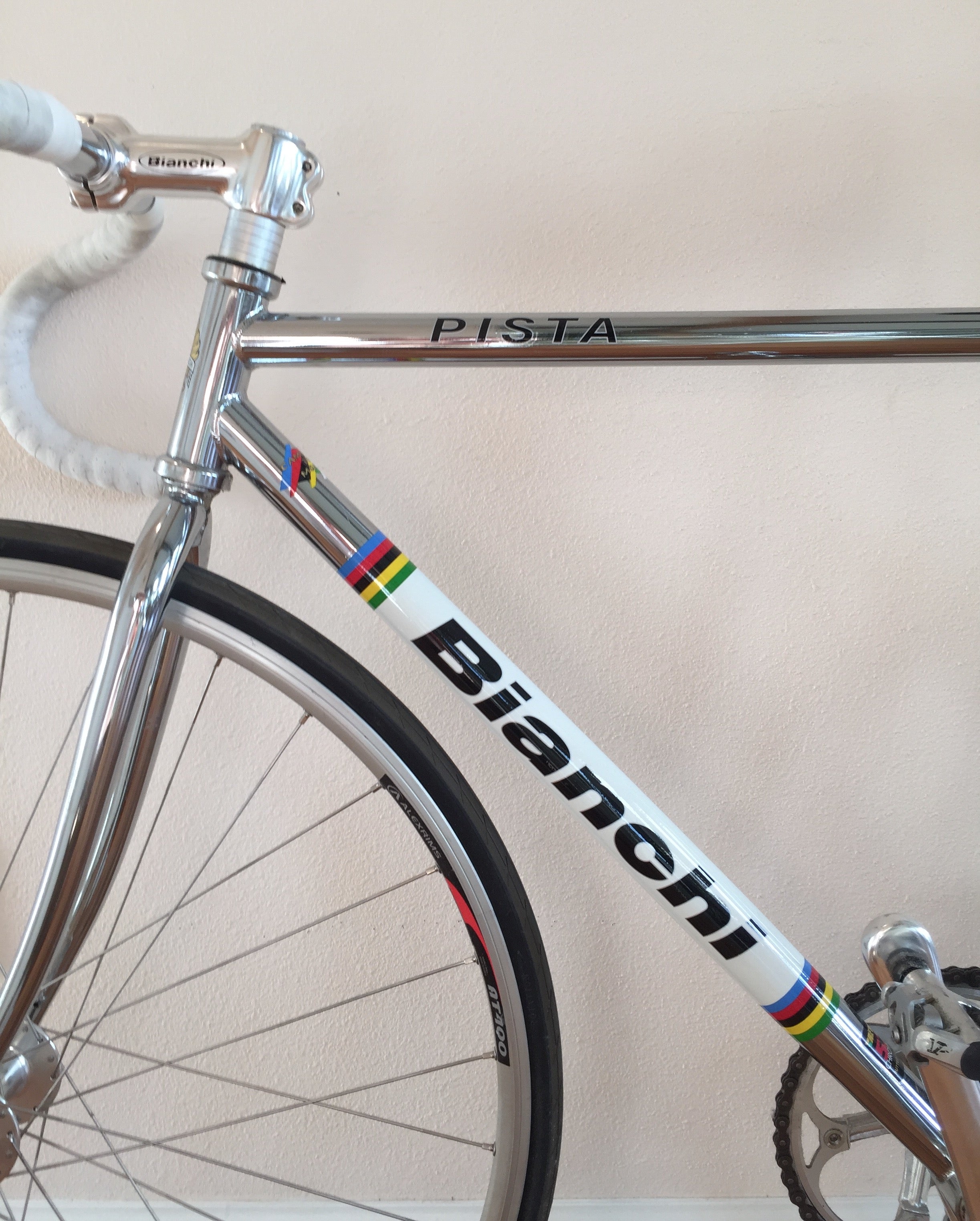 I've got a bike! : Artists Respond to the Bicycle
09/

15/

2016
-
01/
15/
2017
3rd Floor
September 15, 2016 – January 15, 2017
Colorado is one of the most bicycle-friendly states in the nation. Bicycling and bicycle design can inspire and influence the creative process of the artist. Exploring that theme Colorado artists have created original work in a variety of media including installations, murals, video, paintings, written word and sound displayed alongside the classic or unique bicycles that inspired them. Exhibiting artists include: Chris Perez, Matt Scobey, Nathan Hall, Reed Weimer, Patrick Marold, Molly Bounds, Jaime Carrejo, Rebecca Vaughan, Amber Cobb Stephanie Kantor, Gretchen Schaefer and Jennifer Ghomley.
Complementing the exhibition, Ivar Zeile curates a showcase of the best Colorado bike art from the last five years of the USA Pro Challenge.
Check back soon for exhibit related events, tours and bike fun!