exhibitions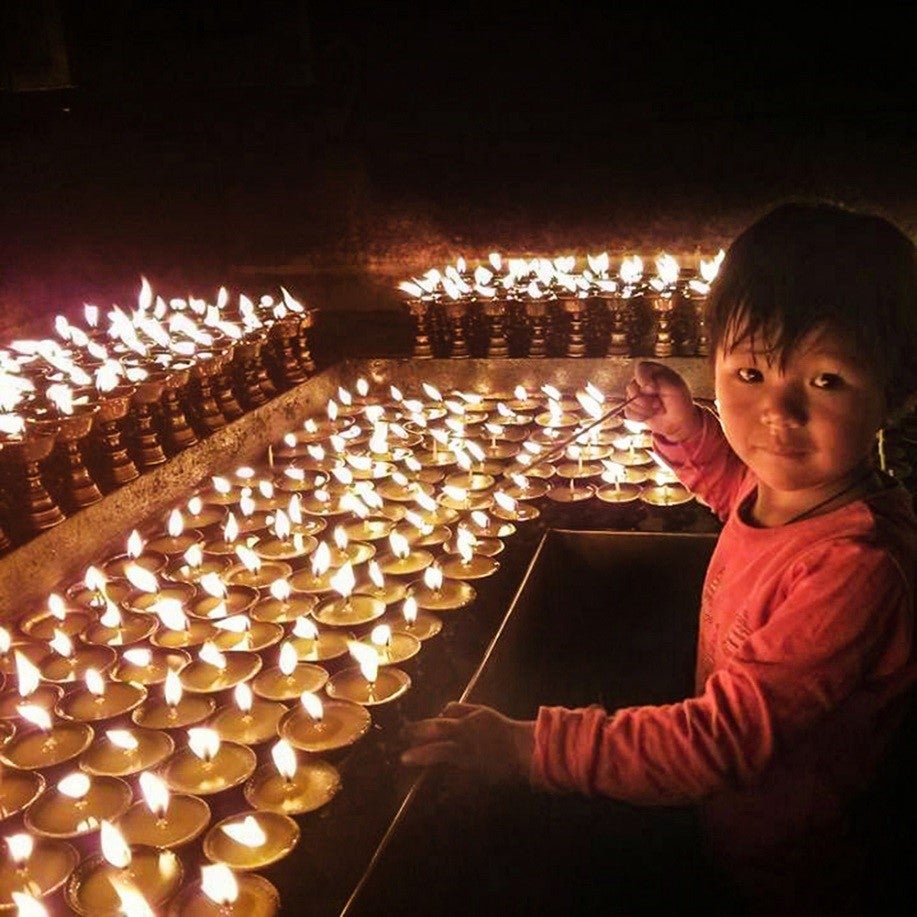 Picture Me Here: Stories of Hope and Resilience by Refugees and Immigrants
01/

29/

2017
-
04/
30/
2017
Picture Me Here: Stories of Hope and Resilience by Refugees and Immigrants
January 29 – April 30, 2017
Boettcher Cultural Pavilion, 2nd Floor
Picture Me Here provides custom storytelling programs for displaced and marginalized communities, primarily refugees and immigrants. Through photography, video, animation and writing, participants build creative tools for self-expression, social engagement, community building, integration and leadership. This exhibition features work by participants from local and international Picture Me Here programs since the organization's inception four years ago.
Picture Me Here (Mírenme a mí aquí): Historias de esperanza y resiliencia de refugiados e inmigrantes
29 de enero al 3 de abril de 2017
Boettcher Cultural Pavilion (Pabellón Cultural Boettcher), 2do piso
Picture Me Here (Mírenme a mí Aquí) provee programas personalizados de contar historias para comunidades de desplazados o marginalizados, principalmente refugiados e inmigrantes. Por medio de fotografías, videos, animación y relatos escritos, los participantes desarrollan herramientas creativas de autoexpresión, participación social, desarrollo comunitario, integración y liderazgo. Esta exhibición incluye obras de los participantes en los programas locales de Picture Me Here desde el inicio de esa organización hace cuatro años.