exhibitions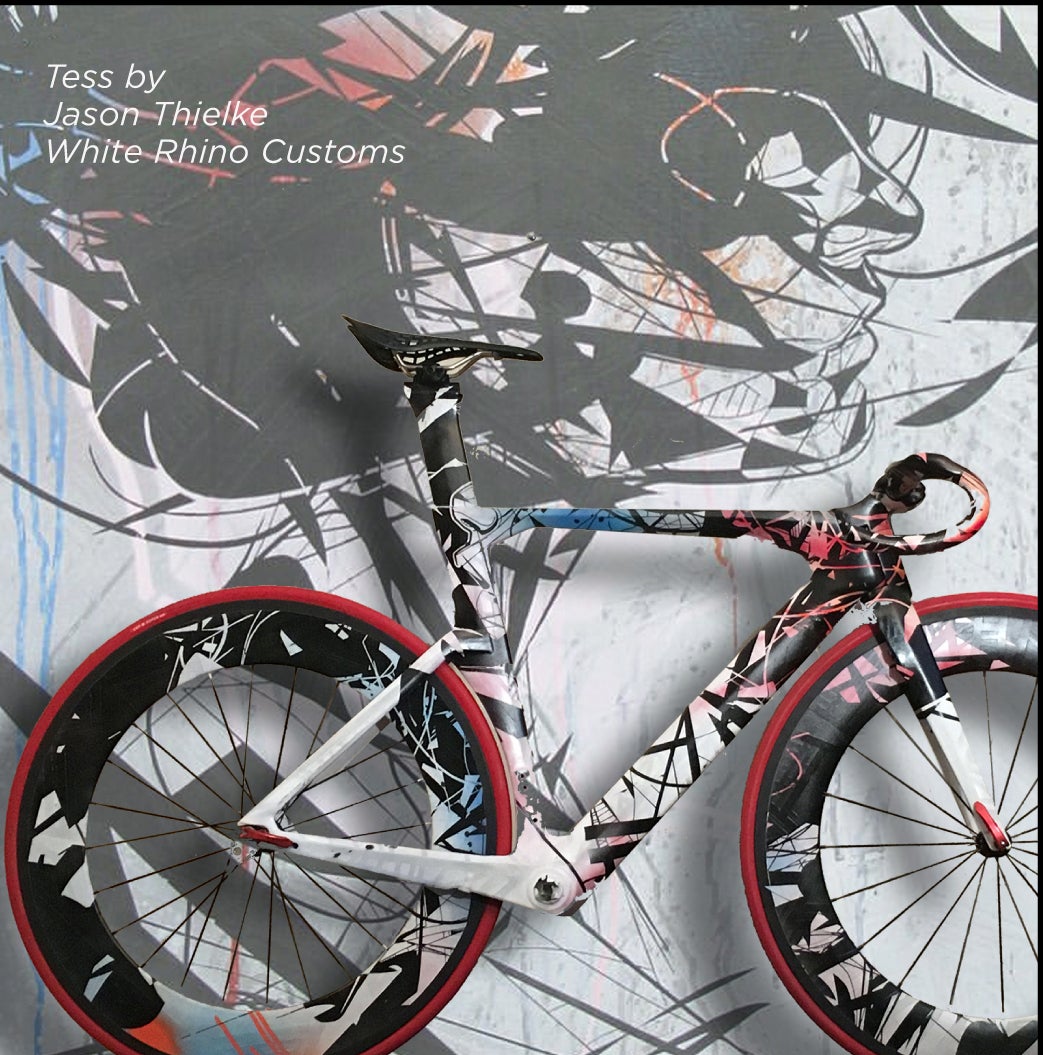 SPOKES
09/

15/

2016
-
12/
31/
2016
SPOKES: A tribute to Colorado's Cycling Culture Through Art
Curated by Ivar Zeile
Supported by Denver Arts & Venues, White Rhino Customs and New Belgium Brewing Company
SPOKES is a tribute to Colorado's cycling culture through art. The multi-faceted exhibition takes place at the McNichols Building in Denver, Colorado's Civic Center Park, organized to coincide with the building's most recent renovations.
Several components make up SPOKES:
A spectacular custom art bikes and a radical, large-scale outdoor installation by White Rhino Customs
A survey of entries from the McNichols Bike Art Project 2016 and best of the USA Pro Challenge Bike Art Project 2011 - 2015 from the permanent collection at Denver International Airport.
A sublime mixed-media artwork by Steven Derks.
And this reel of outstanding bike-themed videos of supreme artistic nature from around the world, including:
SPOKES opens with a reception on September 15, 5:30-10:30 p.m. and remains on view through early December.
SPOKES is curated by Ivar Zeile of Plus Gallery and Denver Digerati.