McNichols Project - Spirit of the People
McNichols Building
01/18/2020 · 5:00PM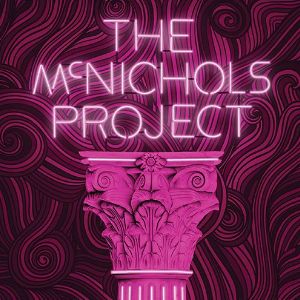 We invite you to the opening our Spring McNichols Building exhibitions with the newest iteration of our McNichols Project series. Join us 5-8 p.m. on Jan. 18 as we celebrate the energetic tenacity of the women's suffrage movement and our ongoing pursuit of gender equality through "Dearly Disillusioned" on the third floor. On the second floor, we invite you to reflect on the elusive energy that comes through an artist into her work, and from the art into the viewer with our second floor exhibition, "Spirit Resonance." Our first floor exhibit highlights the diverse peoples and cultures of Mexico City through the photography of Jacob Prado.
These three very different exhibitions are tied together through the spirits of activism, strength, energy, humanity and beauty.
The reception will also include a performance from Denver singer-songwriter Julie Davis with "Bluebook." Davis creates sparse, haunting soundscapes driven by her vocals, upright bass and looped percussion.